The table top type taping machine is used for Bar taping and can be used to tape the STRAIGHT PORTION for  Diamond Shaped Coils.
The machines are designed to wind diamond shaped coils of various sizes.
Pictures of Gantry type taping machine for Diamond Shaped Coil and wound job.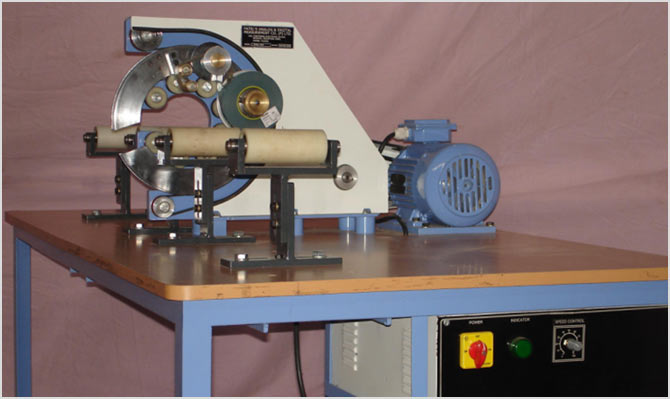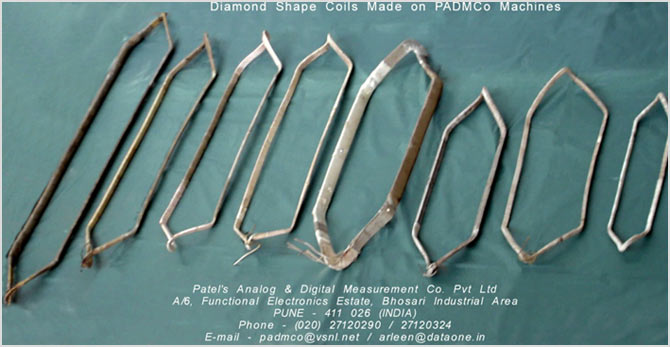 Inquiry Form-Table Top Type Taping machine for Diamond Shaped Coil
Download the inquiry Form word document.
Please provide the requested information:
If engineering drawings are available, please send these with your enquiry.