VT / PT Programmable Winding Machines are available from the company. The machines are microprocessor controlled to achieve PYRAMID WINDING / TROPEZOIDAL WINDING configuration needed for high voltage requirements.
The machines are designed to wind coils of various sizes.

Pictures of VT / PT Winding Machine and wound job.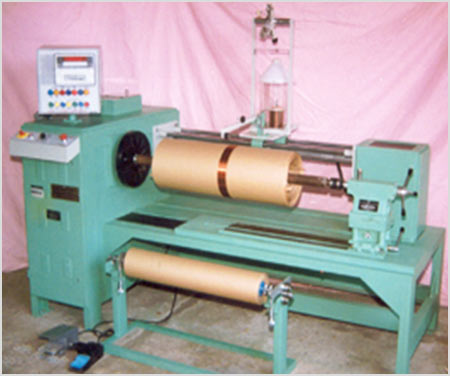 Inquiry Form- VT / PT Machine
Download the inquiry Form word document.
Please provide the requested information:
If engineering drawings are available, please send these with your enquiry.