The Edge On winding machine is used to wind pole magnet coils for field coils of generators, motors etc.
The machine shown is a typical example of making pole magnet coils for large traction motors.
The machines are designed to wind coils of various sizes and from various cross sections of flat conductors.
Pictures of Edge on Winding Machine and Wound Job.
Edge on Winding Machine
(image will be replaced here)
Edge On winding-Wound Job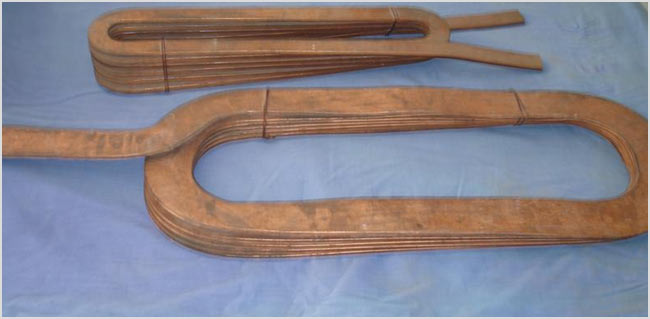 Edge On winding-Wound Job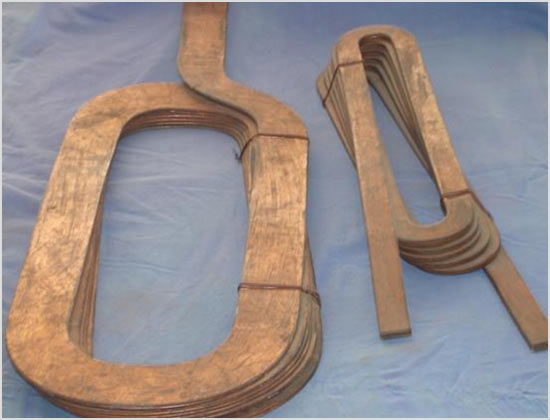 Inquiry Form-Edge On Winding Machine
Download the inquiry Form word document.
Please provide the requested information:


If engineering drawings are available, please send these with your enquiry.